In the absence of a traditional shooting range, locals use an Old Quarry in the National Forest just beyond the Sportsmen's Paradise West Interior Gate, up White Drive; just 1.5 miles from the home on the opposite side of the river.
Shooters keep safety first, being sure of the backdrop and cleaning up (policing brass & cases).  Some residents have battery powered remote control clay target throwers, others use traditional paper targets, auto reset or tumbling targets such as ground pounders.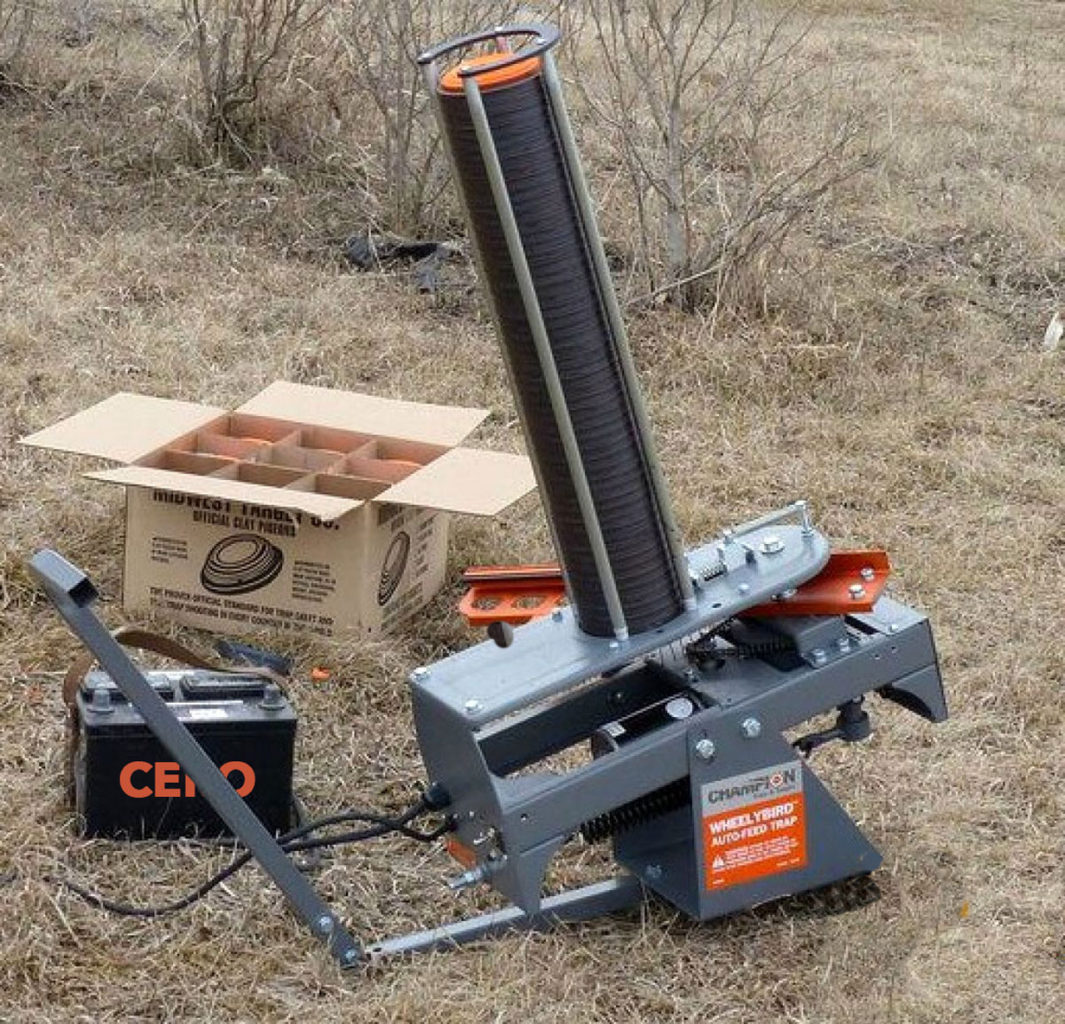 There are other popular areas for shooting like the signed range off 67 north of Divide.
Shooting On Public
Land ​​Regulations for shooting on public land differ from agency to agency and area to area based on recreational uses, environmental concerns, agricultural interests and many other factors. For information on the rules in a specific area, contact the appropriate agency office. (Forestry Service Video)