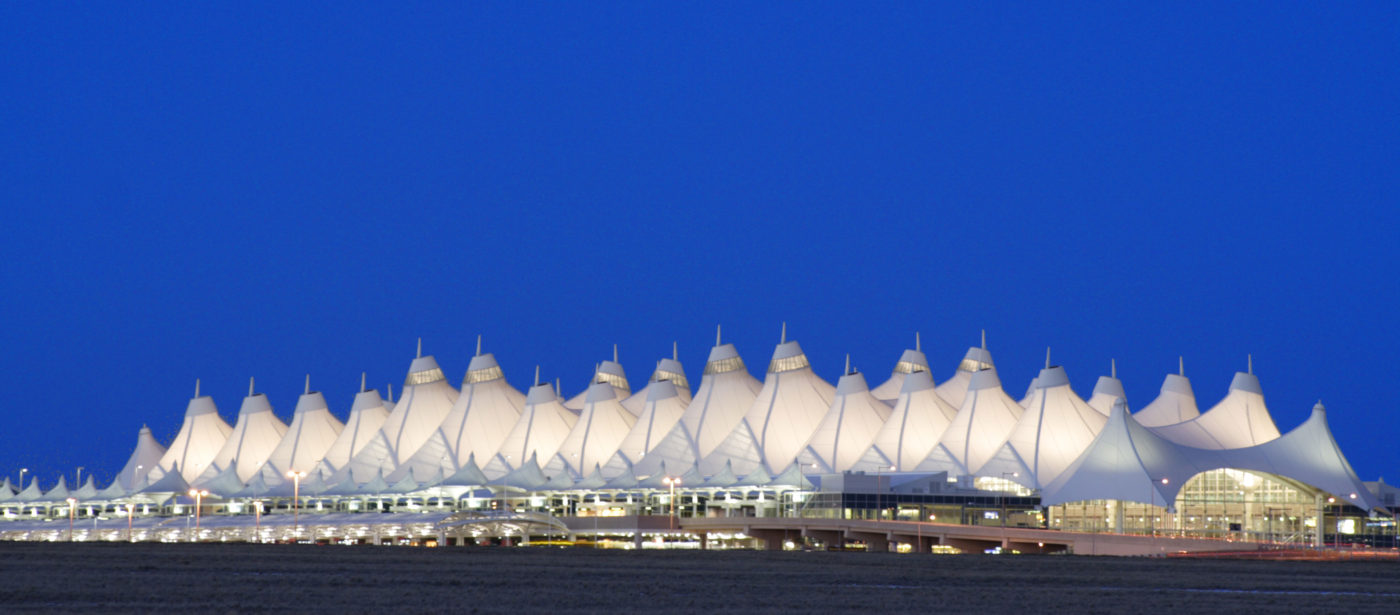 Availability Calendar
Interested in a visit?  Guests, Vendors or Contractors check availability of specific date(s)  by using the Calendar Contact Form below.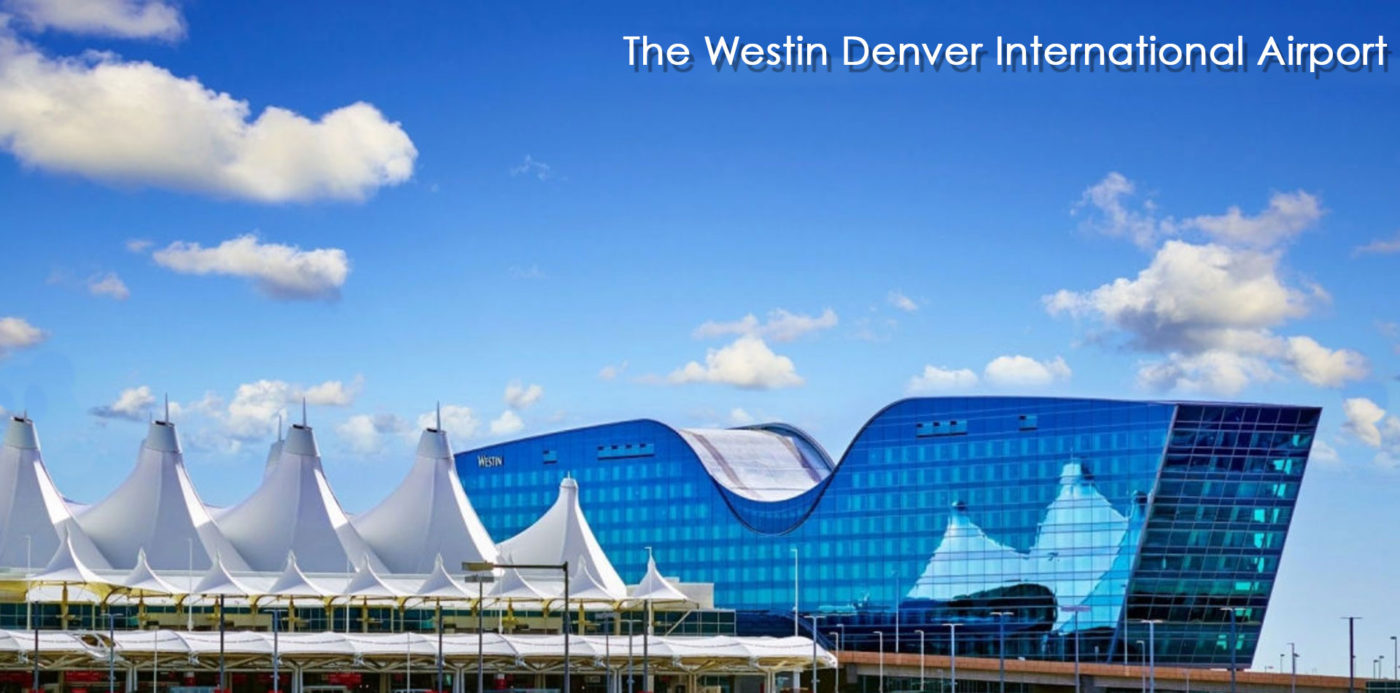 If you have an early flight out of Denver or want to avoid weather you may want to check out The Westin Denver International Airport.
The Westin Denver International Airport
8300 Peña Boulevard, Denver, CO, 80249 (130 miles)
(303) 317-1800
(866) 716-8108 Reservations
www.WestinDenverAirport.com
Winter Driving
Roads are scraped regularly during snow season in Colorado by Department of Transportation and Park County Road & Bridge Department who does a great job of keeping County Road 112 clear into Sportsmen's Paradise. And Sportsmen's Paradise Caretaker scrapes our roads and even the driveway if asked. The snowmelt boiler at 940 East Platte does the rest, no shoveling the driveway incline, apron in front of the garage, front porch steps, upstairs front balcony or spa deck when you flip the snowmelt boiler thermostat on in fall until you turn it off again in springtime.
Chain Up Locations and Info:
Castle Rock on Southbound I-25 Milepost 172 
Monument on Northbound I-25 Milepost 157
Chain Up Law and Chain Up Tips from CO DOT 
Traffic: In addition to weather, be aware that the Colorado Springs Air Force Academy frequently hosts games and I 25 can have considerable slowing as a result if your traveling to the Denver Airport when games are over, 25 Northbound can have considerable slowing as a result.